Stuffis
Still "Brent's pile o' stuff" but at least now there are sections.
---
Contact Me
Brent J. Nordquist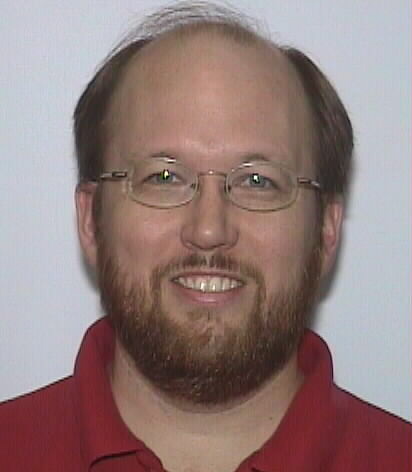 Send personal email to brent@nordist.net
You can download my nordist.net GPG key here or get it using "finger bjn@nordist.net"
Reach me on Skype as "nordistnet"
Link to me on LinkedIn or find my CV on Careers 2.0
Find me on Google+ (I'm not on Facebook)
Instant messaging (infrequently on):
Google (Hangouts): bjnord@gmail.com
AOL Instant Messenger (AIM): BrentJNordquist
Yahoo!: Brent_Nordquist
Apparently I'm unique. (Well, not really; their FAQ says it's a "ballpark figure".)
---
My contact information, brief autobiography (such as it is), and family tree.
---